---
I married Claudia Fernety in 1991. She is a painter, songwriter, and social worker.
Her homepage is: claudiafernety.com
In 2007, we moved to London. In 2016, we moved back to San Diego. In 2023, moved to Oregon.
---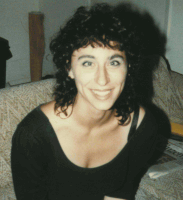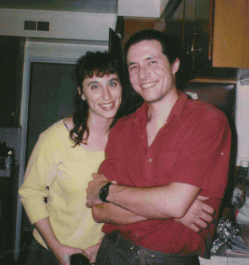 ---
Relaxing at home (30 years ago :-} ) with our cat, Bella.
---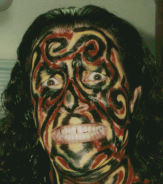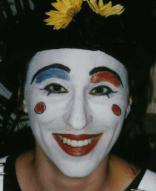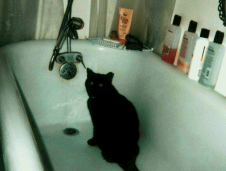 ---
Back to the sereno homepage

Back to the cogsci homepage