Text modified: 990614
File last modified:

Welcome to …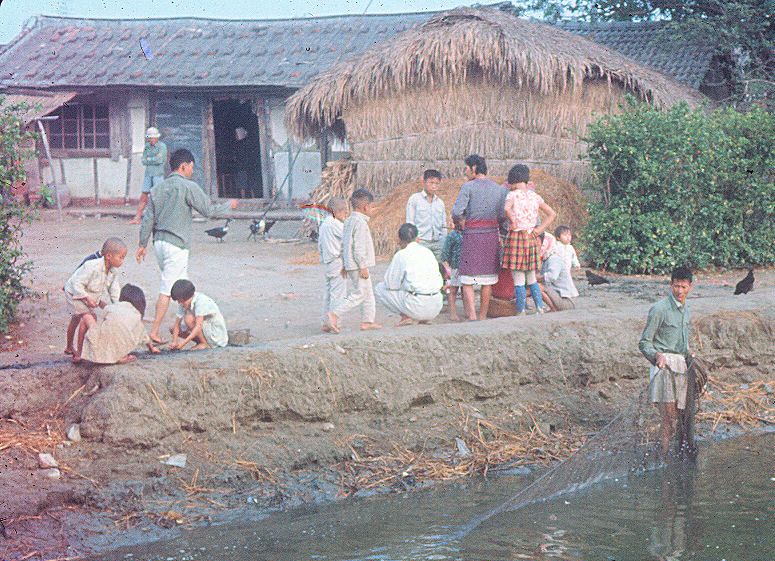 JORDAN, David K.

1999 Gods, ghosts, & ancestors: folk religion in a Taiwanese village. Third edition. San Diego CA: Department of Anthropology, UCSD. (Published as a WWW document. URL: https://pages.ucsd.edu/~dkjordan.)
This on-line edition may be downloaded in two E-Reader formats: Mobi (Kindle) and Epub (other readers), using links at the top of the table of contents page. Occasional minor proof errors corrected in the HTML version after the E-Reader versions were uploaded.
Minor Detail: When they first download, some letters will appear on some browsers as little boxes, which will mutate into letters when the page is fully loaded. The pages are coded as Unicode and require that you have a recent version of Times New Roman extended character fonts or equivalent. For the Chinese characters to appear in place of some of the boxes, your browser must also have access to Chinese fonts. (That won't matter if you don't care about the characters anyhow.) Details are provided through links in the introductory matter.




First Edition
©1972 (Out of Print)
ISBN: 0-520-01962-8

Second Edition
©1985 (Out of Print)
ISBN: 957-606-000-1

Chinese Edition
©2012 (In Print*)
ISBN: 978-957-08-4058-2
*-The Chinese translation is available from various on-line vendors, including Taiwan's 博客來.