Welcome to Akos Rona-Tas's home page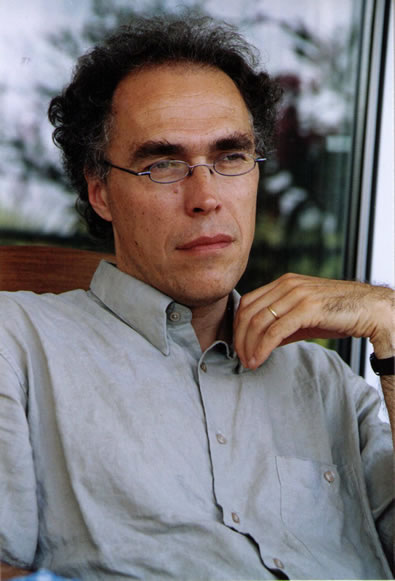 Akos Rona-Tas (Ph.D. University of Michigan) is Professor at the Sociology Department at the University of California, San Diego and is a Research Associate at Met@risk, INRA, Paris. He is the author of the books Plastic Money, Constructing Markets for Credit Cards in Eight Postcommunist Countries (with Alya Guseva), Great Surprise of the Small Transformation: Demise of Communism and Rise of the Private Sector in Hungary, several articles in journals including the American Sociological Review, American Journal of Sociology, Theory and Society, Socio-Economic Review, Social Science Research, Research on Sociology of Organizations, Journal of Comparative Economics, as well as various chapters in edited volumes. His current research is on credit, risk analysis and the role of scientific uncertainty in policy making.
COURSES IN SUMMER 2015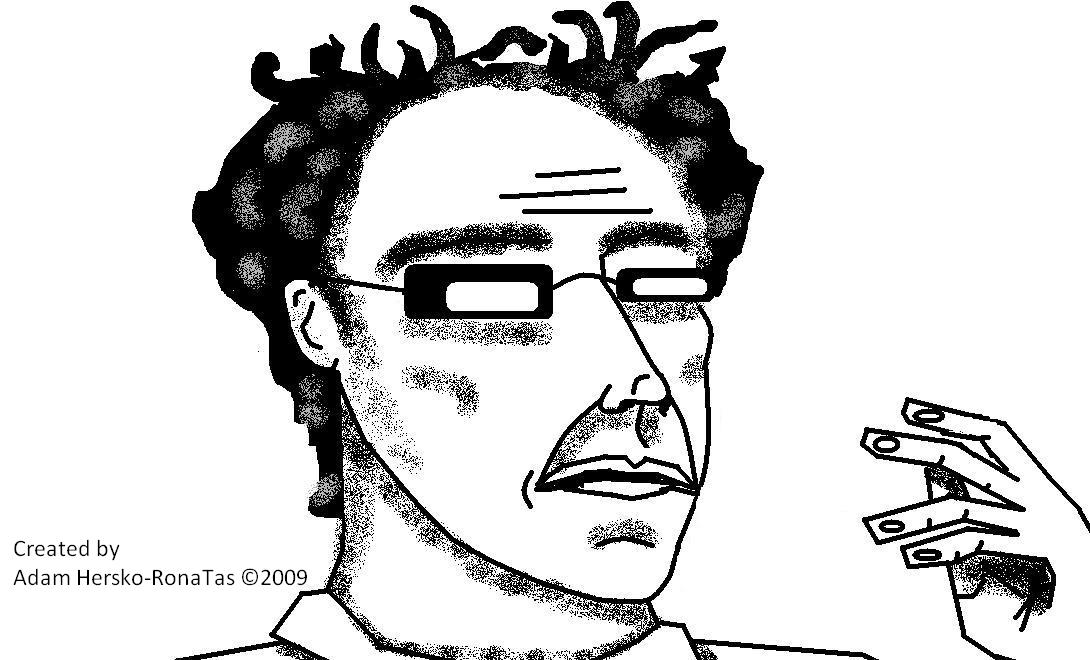 A few things related to my work on uncertainty and credit:
Here you find my paper with Stefanie Hiß on credit rating and the subprime crisis.
You can find out about my Rational Calculation and Trust Project at this site where you can find some more papers.
The book Socialism Vanquished, Socialism Challenged, Eastern Europe and China, 1989-2009 (eds. Nina Bandelj and Dorothy J. Solinger) is published in August 2012 by Oxford University Press, with a chapter entitled "The Rise of Consumer Credit in Post-Communist Czech Republic, Hungary and Poland."
Here you can learn more about the HolyRisk Project: Scientific Uncertainty and Food Risk Regulation.
And some related materials:Workshop on Paradigms of Risk Assessment and Uncertainty in Policy Research May 14-15, 2010
Ontology Building: An Application in Food Risk Analysis.
The book Networks in Social Policy Problems (eds. Balazs Vedres and Marco Scotti) is published in September 2012 by Cambridge University Press, with a co-authored chapter entitled "Dissemination of Health Information within Social Networks."
OTHER LINKS
Hungarian Anti-Poverty Network, an NGO fighting poverty in Hungary with people living in poverty.
The data on the number of senior management FTEs at the University of California can be found here in Excel format.
You can send me e-mail:
aronatas@ucsd.edu